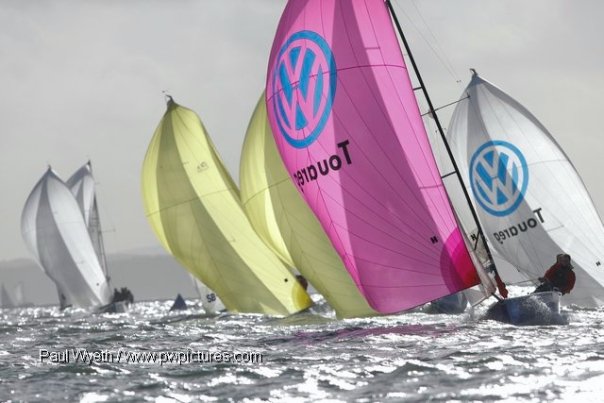 Competed in various events including Cowes Week, the Winter and Spring Series, etc.
2022 'Jackatoo' J70 (main trim)
2020-2022 'Hot Rats' Beneteau First 35 (trim)
2009-2010 'Trio' SB20 (trim)
2008-2009 'Cajou' IMX40 (trim)
2005 'Aria' J109 (trim)
International Circuit (Laser)
Campaigned to represent Barbados at the 2008 Olympics and completed at international events, including:
Laser Worlds 2008 (Australia)
ISAF Sailing World Championships 2007
ISAF World Sailing Games 2006
Laser European Championships 2006, 2007
Kiel Week 2004, 2005, 2006, 2007
UK Qualifiers 2006-2007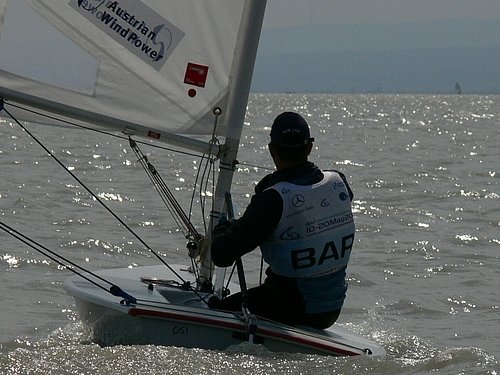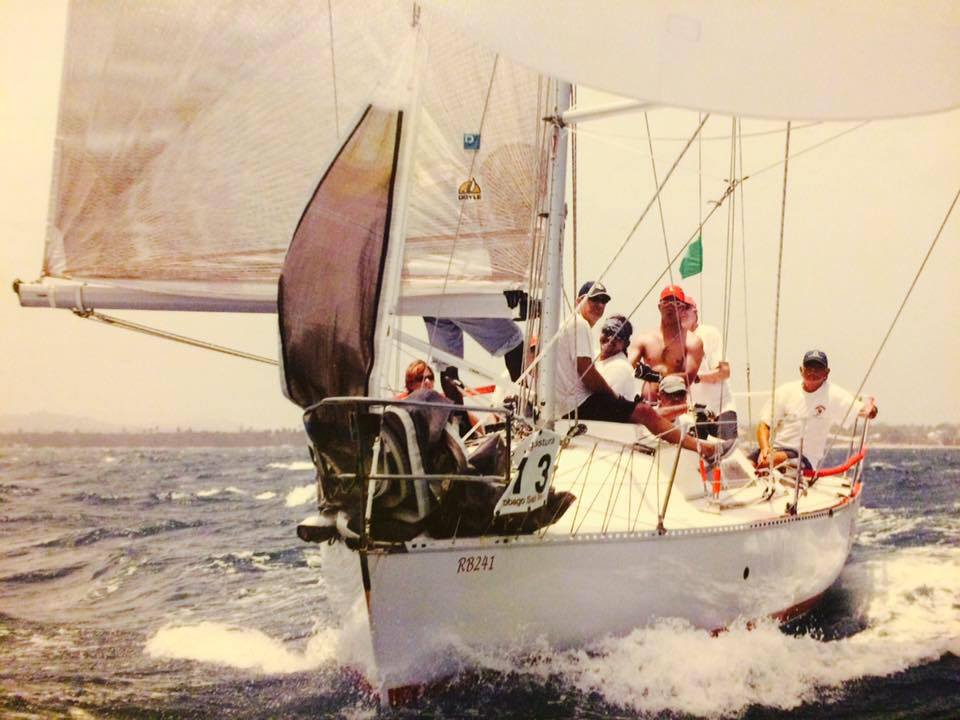 1992-1998 'Green Flash', Surprise 25 (foredeck)
1998-2005 'Blazin', Beneteau First Class 10M (foredeck, trim). Winner of Tobago Race Week 2005 and the Mount Gay Barbados Regatta 2005.
Also raced at Antigua Race Week and regattas in Bequia, Carriacou and Martinique.
Started racing in 1991. National dinghy champion (Barbados) in the Mirror, Topper and Laser classes. 
Represented Barbados at the Caribbean Dinghy Championships in the Optimist, Laser and 420 classes.
Also raced 470 and Sunfish.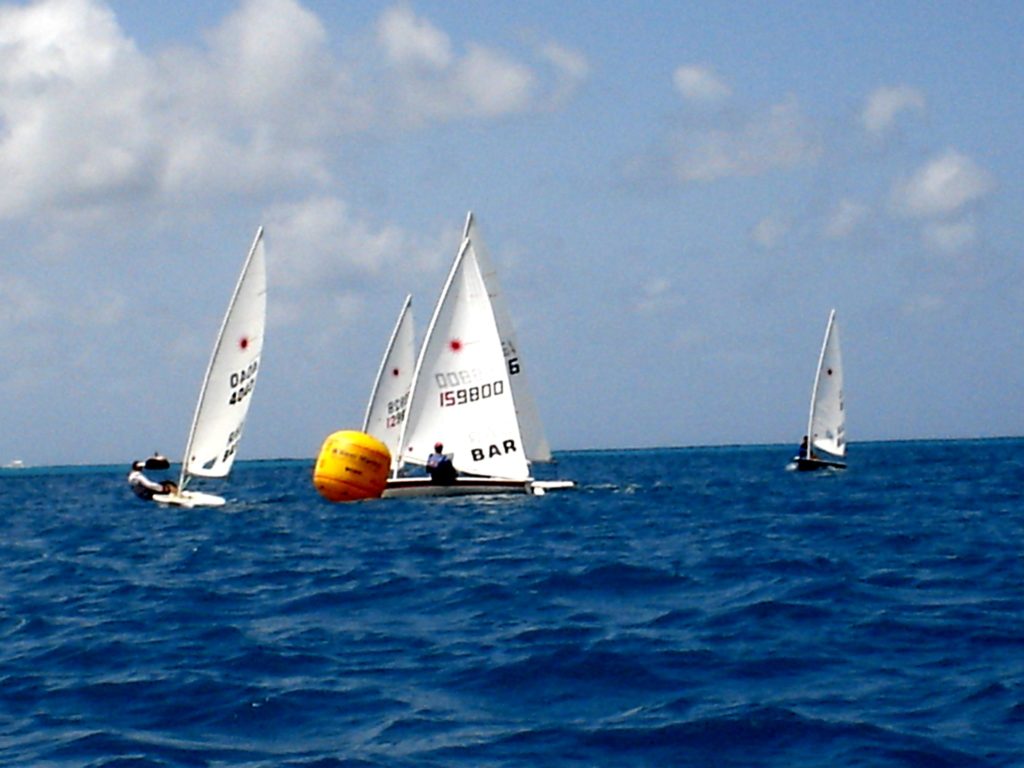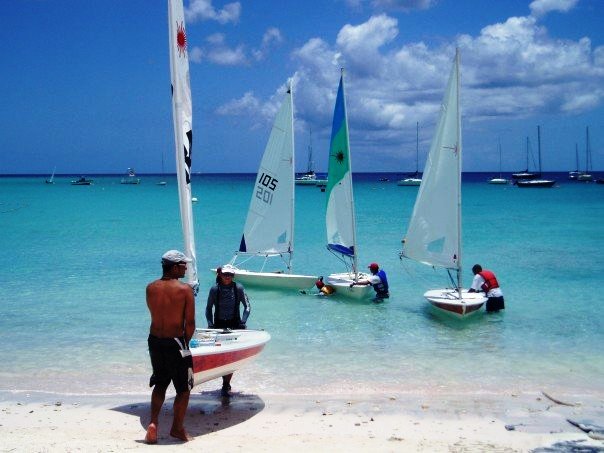 1998-2001: Chief Instructor, Barbados Sailing Association
Training beginners (children & adults), coaching advanced youth, designing and organising training programmes and instructors.